Round the clock serving through digital assistant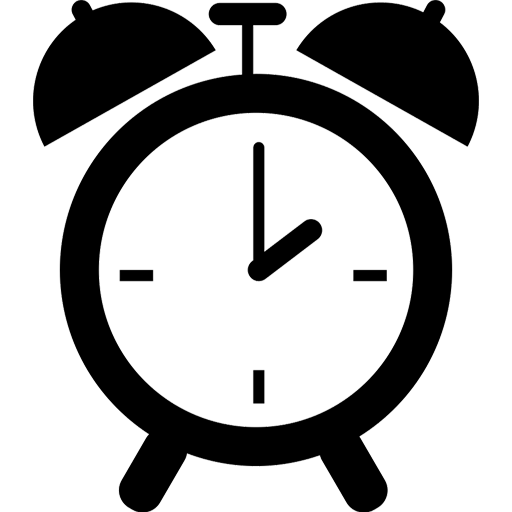 Easily schedule appointment and carry out consultation

Hassle free consultation to patients even during pandemic crisis
The client is one of the healthcare providers in Santiago operating with a limited number of clinics. They are widely recognized for their commitment, diligence towards family health. Just like anyone in society, they are also affected by the pandemic COVID-19 crisis.
Client's Challenges
The main challenge faced by the client is to build a digital platform with the ability to do the consulting to their existing patients as well as to serve new patients, giving patients the ability to book appointments and get consulted without visiting clinics. On top of that, wanted a system to leverage their operations serving more by bringing in more healthcare providers using social media.
Solution
Hubino with its core expertise in the healthcare domain was spotted by the client as a right fit to deliver the solution in a quick turnaround time. The solution developed has features like scheduling appointments. This helps patients to remain cool and get consulted from their place without visiting the doctor in person. This telehealth consulting platform is the need of the hour helping both doctors and patients from becoming vulnerable to COVID-19.
The most fascinating feature of the platform is that the ability to answer patients round the clock using a digital assistant helping patients in consultation. This is really helpful when the situation demands everyone to remain in social distancing and during the lockdown.
This solution also offers the ability to run social media campaigns asking healthcare providers to register themselves and be a part of their services.
Value Proposition
Be at home to schedule an appointment and carry out consultation.
Telehealth offers non-vulnerable consulting to both doctors and public.
Hassle free consultation to patients even during the pandemic crisis.
Digital assistant serving the needy round the clock.
More healthcare providers to serve more.